Official Awesome Con AfterParty
Saturday, May 30th, from 8pm - 1a
Official Awesome Con AfterParty
May 30th 8pm-1am

Saturday, May 30th, from 8pm - 1am
Sonicboombox OFFICIAL AWESOME CON AFTERPARTY
TWO FLOORS OF DANCING, DRINKS, COSPLAY, GIVEAWAYS & MORE!
Hosted by Ani-Mia & Ming Chen from "Comic Book Men"
Music by DJ Osofresh & DJ Lil'e
Admission: $25. Must be 21+.
Buy your ticket online now to save $5 and get a FREE swag bag with over $40 of nerdy goodies courtesy of Third Eye Comics!
Tickets can be purchased HERE
Location:
BLIND WHINO:Sw Arts Club
700 Delaware Ave, SW Washington, DC 20024
Cosplay encouraged but not required.

Presented by Sonicboombox & Blind Whino
Sponsored by Third Eye Comics

----------------------------

Use Uber code "awesome15" and get $20 off your first ride (new customers only)


We will not have a QR reader handy so you must bring a copy of your ticket, either physical printout (preferred) or digital with your name on it. Tickets are non-refundable.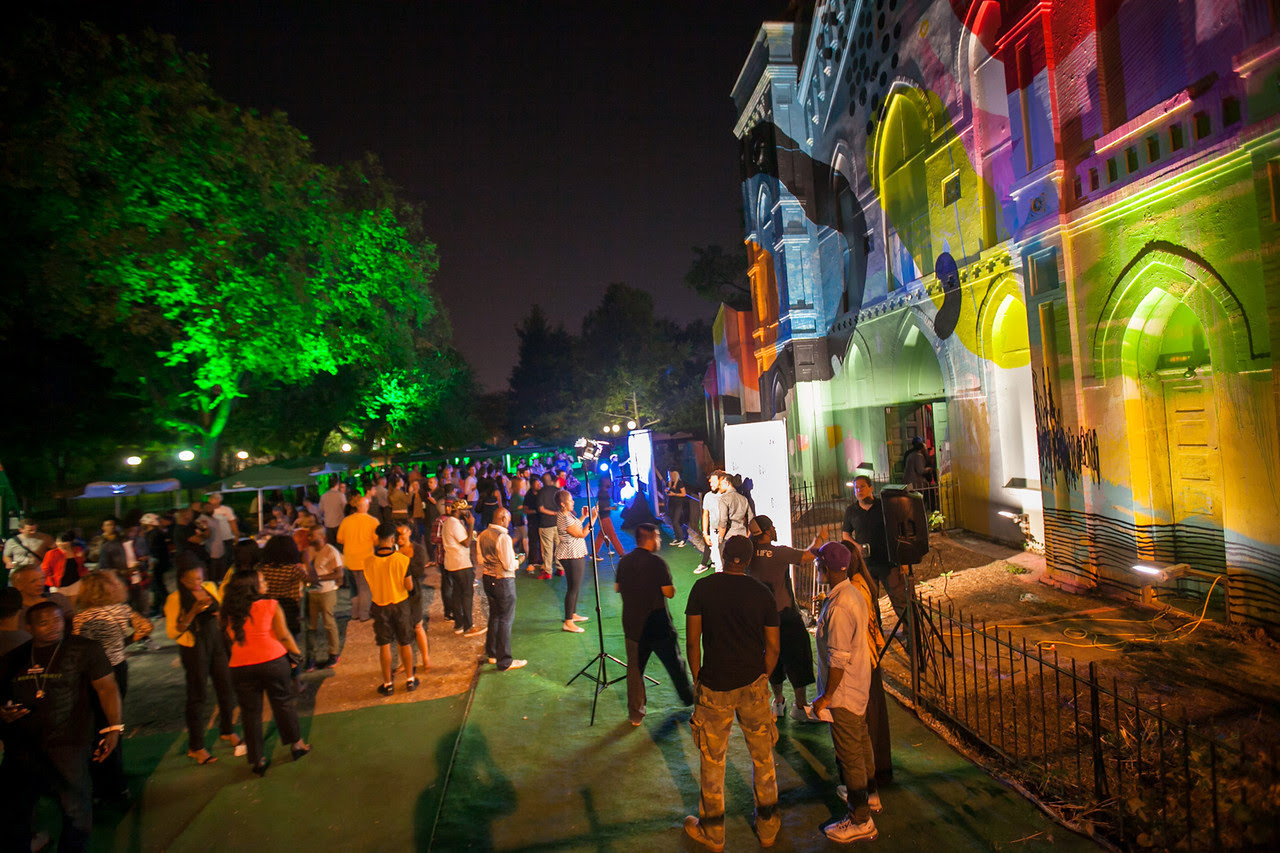 About DJ Oso Fresh
DJ Oso Fresh has been blessing the decks both far and wide since 1985. Oso has played every major club in DC from the 90's and early 2000's and still wont stop keeping the city's Hip Hop scene alive and well.
You might remember DJ Oso Fresh from any one of his residencies at some of DC's most prestigious clubs & Lounges such as The Vault, Chamber of Sound, The Edge (Pollen), Club Five, Aroma, and many more.
Oso was THE mixtape pioneer, repping the DMV with units sold all over the country at indi music shops and Tower Records in every major city in the US.
While he may be a DC legend his music travels further than the city walls.
His 3 decades of rockin' parties has given him the opportunity to open up and spin with the likes of KRS-One, Phife of ATCQ, Jungle Brothers, Clipse, Sadat X, Vast Aire, ED O.G., Organized Konfusion, Company Flow, Slick Rick, Ghostface & Raekwon from Wu Tang, Mark Farina, Francois K, King Britt, Marques Wyatt, Black Coffee and many many more.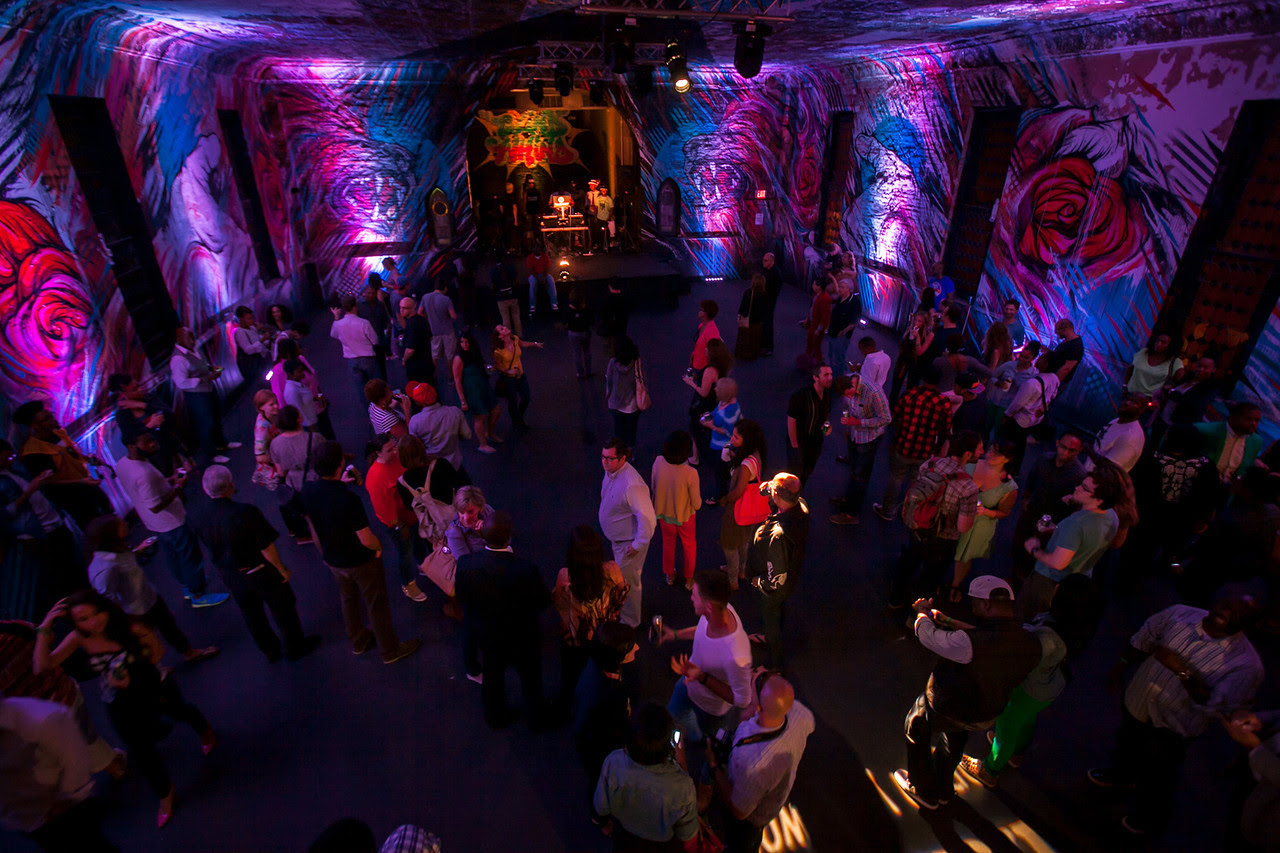 About DJ Lil'e

I've been working as a DJ in nightclubs, at weddings, and at special events in the DC Metro area since 2002. My philosophy during that time has never changed - working with me should be easy, fun, and free of drama!

I play the right music for the party - no matter who I'm playing music for, or what they want to hear, my goal is always the same: pack the dancefloor, and make it a night the dancing fools will never forget.
AWESOME CON
http://awesomecondc.com/
https://twitter.com/AwesomeCon

SONICBOOMBOX
https://www.facebook.com/sonicboombox
https://twitter.com/sonicboomb0x
BLIND WHINO
https://www.facebook.com/blindwhino
https://twitter.com/blindwhino

ANI-MIA:
https://www.facebook.com/Ani.Mia.Cosplay
https://twitter.com/AniMiaOfficial

THIRD EYE COMICS
http://www.facebook.com/thirdeyecomics
http://www.twitter.com/thirdeyecomics
Have questions about Awesome Con Official Afterparty hosted by Ani-Mia & Ming Chen?
Contact Sonicboombox